Flying Cloud Booksellers is an independent book store in Historic Downtown Easton, Maryland, offering a curated collection of fiction and non-fiction bestsellers, biographies, literary classics, books about design, food and wine, and the natural world. Our children's and young adult collections have been hand-selected to appeal to readers of all levels and temperaments, from the reluctant reader to the avid. This summer, we spent time updating our Adult Non-Fiction and adding to our World History and Political Science offerings. We can't wait for you to see what's new!
For the second year, Flying Cloud was proud to sponsor the Chesapeake Children's Book Reading Festival with Talbot County Free Library, gifting book vouchers to each of the 350 child participants. The growing initiative is aimed at inspiring a love of reading in our county's youth.
Below you will find some of our teams' current favorites, should you need a recommendation as you enjoy these last few days of summer. While savoring the warmth and extra daylight, we look forward to what's to come this fall on the Eastern Shore. Stay tuned for some exciting news and events!


Looking for a recommendation as you relax on the beach or by the pool this Labor Day Weekend? Here are some of our top picks: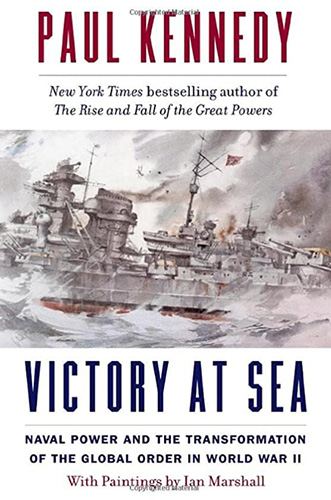 Victory at Sea: Naval Power and the Transformation of the Global Order in World War II
by Paul Kennedy
Paul Kennedy is a British author specializing in military and naval history, global economic issues, and great power relations. Kennedy's work has resonated with audiences around the world for his engaging presentation of complex, historical subject matter – most notably, The Rise and Fall of the Great Powers which has been translated into 23 languages. Kennedy is currently a professor of British History and Director of International Security Studies at Yale University.
In Victory at Sea, Kennedy depicts the dramatic transformation of the naval landscape among the six major navies during World War II. Kennedy brings to life the role naval presence would play in America's rise as a superpower during the Second World War. Written by an academic through an analytical lens, readers will enjoy a fascinating journey through maritime history, enhanced by the spectacular illustrations of marine artist, Ian Marshall.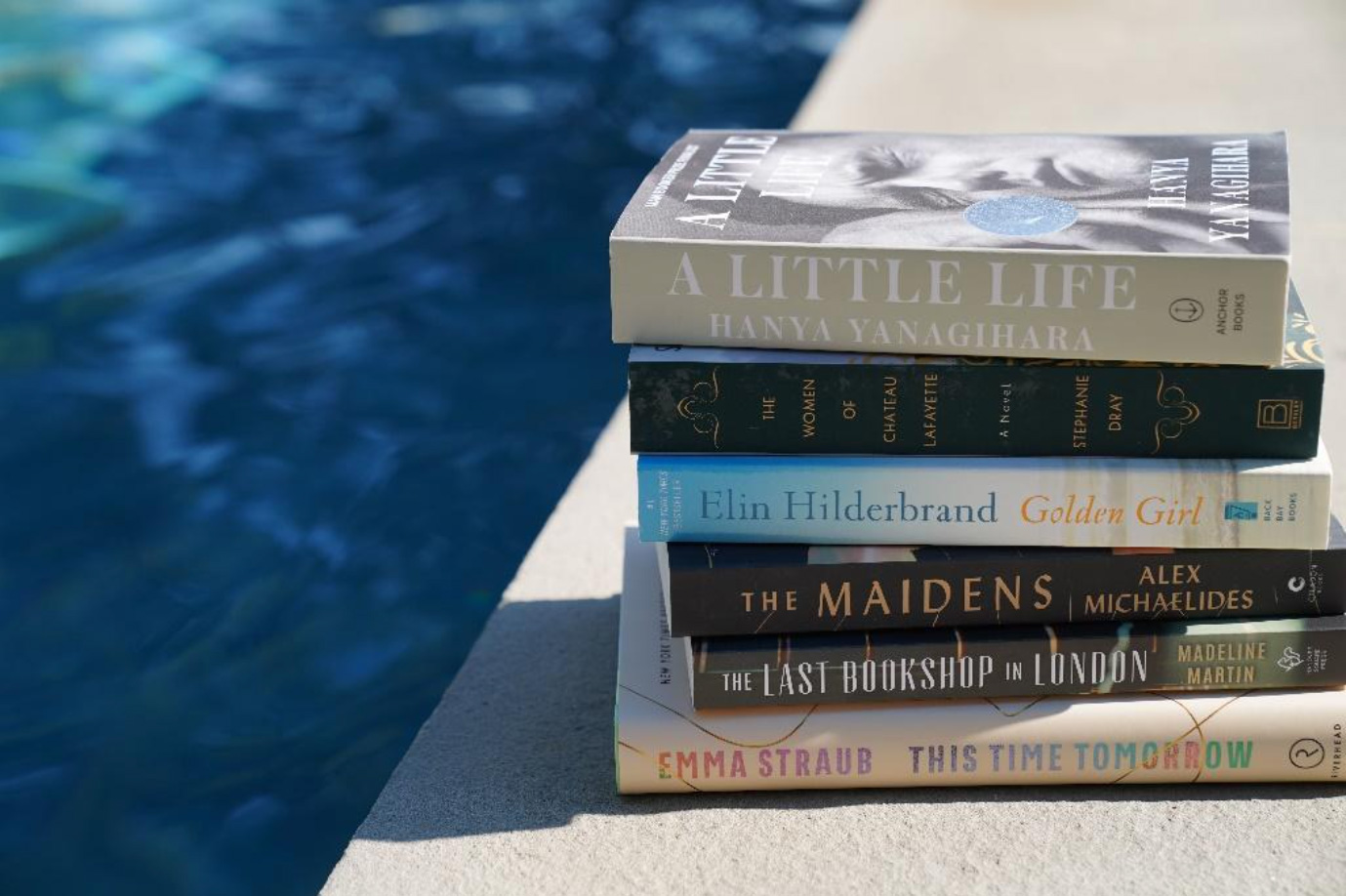 We'd love to know what you're reading this last weekend of summer! Whether it's by the pool, at the beach or in the comfort of your home and air conditioning, share for your chance to win a year of free books! To enter head to Instagram or Facebook:
Follow @flyingcloudbooks on Instagram and/or like us on Facebook
Tag a friend in our pinned post
Screenshot the template in our "Summer Giveaway" highlights and tell us what you and/or your child are reading this summer. Feel free to complete multiple entries, one for you and for each of your children. Don't forget to tag @flyingcloudbooks!
One entry per post. Two winners will be selected at random (one child and one adult) on 9/5/22 and will receive one book per month for a year, up to a $35 value, per book, per month.
~
We hope these last few days of summer bring you the luxury of time to curl up with a great read. Thank you for being a friend and patron of Flying Cloud! We look forward to seeing you next.
Warm Wishes,
Sharon, Debra, Margaret, Bridget, Jack, and Bernadette


Flying Cloud is proud to offer an Active Military and Senior Citizen (age 65+) 10% discount every Monday and Tuesday in-store. Beginning September 7, 2022, we will also offer a 10% discount to our beloved educators.
*To qualify, please present your Active Military ID, Driver License and/or Professional Educator ID to the front desk once so we may add this information to your customer profile.